Powering your Growth
Simon-Kucher Engine combines over thirty-five years of unique monetization expertise with proven digital solutions that fit to you. Our technology and thinking, as a service. Straightforward and built to achieve the results you need – quickly and reliably. It's simply what we do. Together, let's power your growth.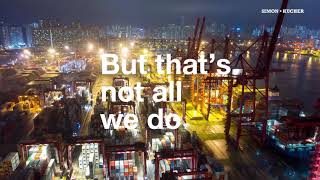 Working at Simon-Kucher
Our work covers all kinds of growth topics, from market-entry strategies to omni-channel sales force optimization. We might cover "hardcore pricing projects," such as defining price strategies for new products or increasing prices for existing ones, changing price models or fine-tuning discount structures. But we don't stop at that.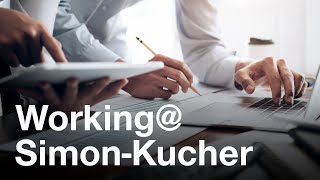 The Team
Given the nature of consulting work, it is extremely important to picture yourself with your colleagues. You will spend a lot of time with them! At Simon-Kucher, we often hear that "the colleagues" are great people who also spend time together outside the office. And since consultants from all levels are actively involved in the recruiting process, we ensure that new hires get to see our culture before coming on board. Read more about our values and culture here.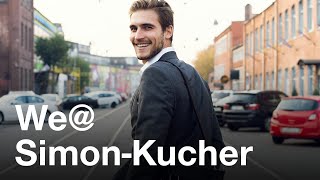 Diversity, Equity and Inclusion
Diversity, equity and inclusion are global imperatives for our Partnership and our Leadership Team. Every associate is valued by and brings value to our organization because of their individual strengths and contributions to the team. We hire top talent from all walks of life, bring them together to combine individual points of view and create a collaborative and enriching environment where everyone can succeed and flourish.