What Appfire Does
As a product-led company, we focus on identifying gaps in the market to consistently build solutions that drive productivity and efficiency for customers. Our popular solutions help teams with Workflow Automation, Product Portfolio Management, IT Service Management, Document Management, BI and Reporting, Administrative Tools, Agile, Developer Tools, and Publishing. We are proud to be a fast-growing organization — crossing the $100 million mark in Annual Recurring Revenue in early 2022
Working at Appfire
Appfire is about people, first and foremost. At Appfire, our people — 600+ Fireflies — can bring their whole selves to work and thrive. Appfire leadership emphasizes an open and inclusive environment built on trust, transparency, and collaboration. We recognize that not all employees have the same roles, needs, or backgrounds. For this reason, we prioritize a character-forward approach to talent acquisition that favors curiosity and resilience over education.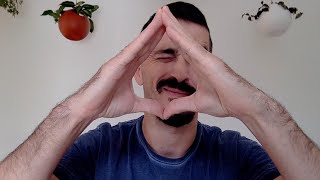 Appfire's products - Whiteboards
Our mission is to empower software and project teams with a new type of collaboration platform. One that merges discovery with delivery. One that offers freedom of canvas with app-like structures and asynchronous work in real-time. We're pursuing growth within the agile, product, and software teams categories by supporting day-to-day ceremonies and use cases of Product Managers, Scrum Masters, Researchers, and Engineers.
Appfire's products - BigPicture
BigPicture is a leading initiative management software on the market, which offers a collection of tools for cross-team PI planning, dependency mapping, and risk management. Used by over 30000 teams from companies around the world, including NASA, Netflix, Apple, TESLA, Uber, Samsung, Siemens, BMW, Porsche, and many more!