return to list
🤓 E-Commerce Marketing Manager
12 000 - 15 000 PLN netto
🌍 Glov | Chocimska 14a, Warszawa
🖥 https://glov.co/pl/
#digital, #manager, #ecommerce
Phenicoptere Sp. z o.o. - a dynamically developing company from the beauty industry. Manufacturer and distributor of the
GLOV
brand, innovative make-up removal gloves, SPA accessories and care cosmetics. We operate in over 40 countries, successfully cooperating with the largest brands from around the world. If you want to have a real impact on the further development of one of the fastest growing companies in Central and Eastern Europe according to the Deloitte Technology Fast 50 ranking - do not wait any longer and start developing the future with us.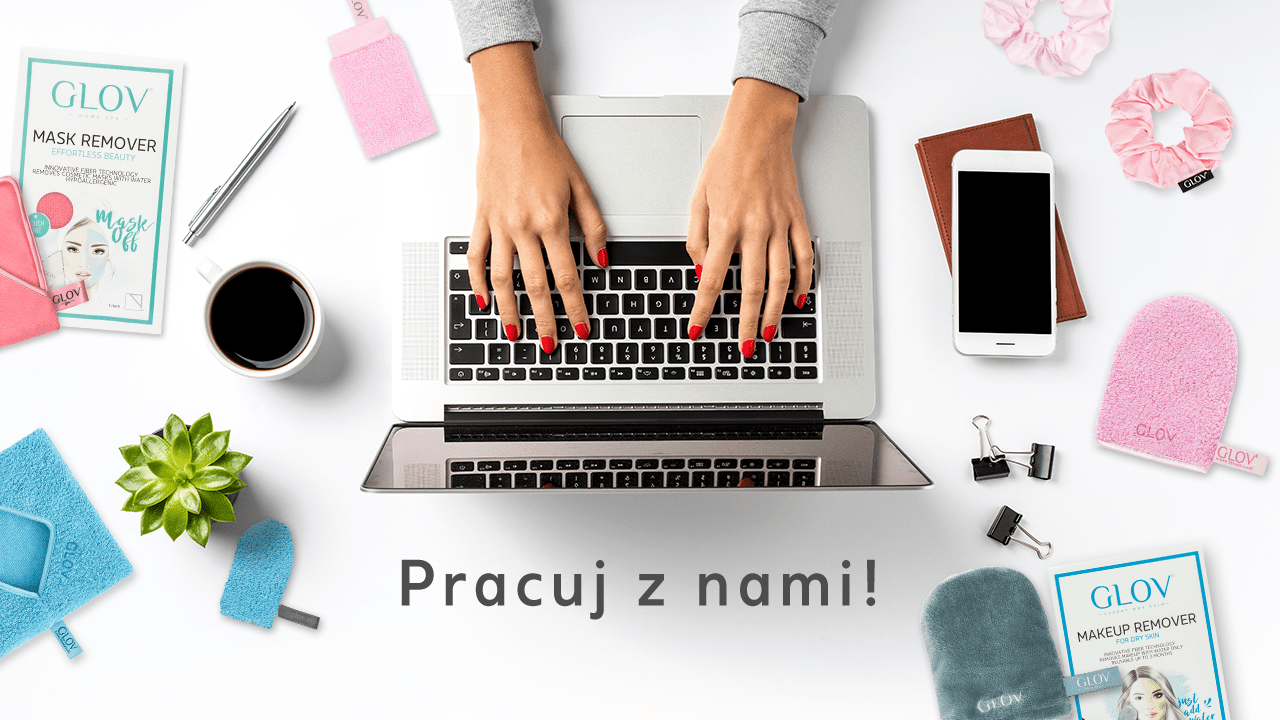 Your future responsibilities:


Planning a global sales strategy for the company's products through our own online store.
Planning the company's image and communication strategy on the Internet.
Marketing automation strategy development.
Negotiations and cooperation with external companies in the field of e-commerce.
Supervising the construction and expansion of a new online store.
Creating and executing a sales funnel.
SEM campaigns planning and management.
Developing and coordinating SEO activities in the online store with the participation of external partners.
Constant optimization of the store in terms of UX and UI and development of the platform, including content marketing.
Planning of communication and sales campaigns in Social Media.
Reporting and market monitoring.
Building and leading an e-commerce team.

If:


You are passionate about e-commerce and online marketing (beauty industry is your favorite!).
You operate the necessary e-commerce tools (including Google Analytics).
You have good knowledge of SEM / SEO.
You have practical and technical experience in implementing, optimizing content and visuals (UI/UX).
You were administering the pages.
Your strength is communication, negotiation and sales.
You are fluent in English.


...you have to apply!

What do we offer?:


B2B agreement: 12.000 - 15.000 PLN net on invoice (possibility of other agreement).
Space to implement your strategy, you are our expert!
Work in a company with an established position on the market with a very high growth potential.
Working with the highest quality products.
Participation in projects allowing for continuous development and professional fulfillment.
Necessary work tools and support of a team of professionals.
System of internal and external courses and trainings.
Multisport card and Medicover package.
Possibility of fully remote work.

Recruitment is run by Talent47.

By clicking the "Apply", "Apply now" button or in any other way by sending a recruitment application to Talent47 Sp. z o. o. with its registered office in Warsaw, at the address: Krucza 50, 00-025 Warsaw, entered into the register of entrepreneurs of the National Court Register kept by the District Court for the capital city of Warsaw, 13th Commercial Division of the National Court Register under the number 0000883670, NIP: 5252852030, REGON : 38821979800000, you consent to the processing by this Company of personal data contained in the recruitment application for the purpose of recruiting for the position indicated in the advertisement.